By adopting the adapted Clubhouse Model, Day Rehabilitation Services facilitate persons with mental health issues (PMHI) in achieving rehabilitation goals and recovery through different work units according to the members' interest and preference. Practical life skills training, such as Wellness and Recovery Action Plans (WRAP), helps to empower them to sustain their recovery in the community. Social and recreational activities are organised to strengthen their ability to integrate into the community.
These programmes aim to help our members:
Understand their mental health conditions and manage their symptoms.
Actively manage life choices, opportunities and treatment.
Acquire vocational and social skills to prepare them for meaningful roles of their choice.
Learn independent living skills and obtain adequate support in order to live successfully in the community.
Access available resources in the community for their recovery.
Achieve a holistic balance in the quality of their lives; social, financial, occupational, educational and spiritual.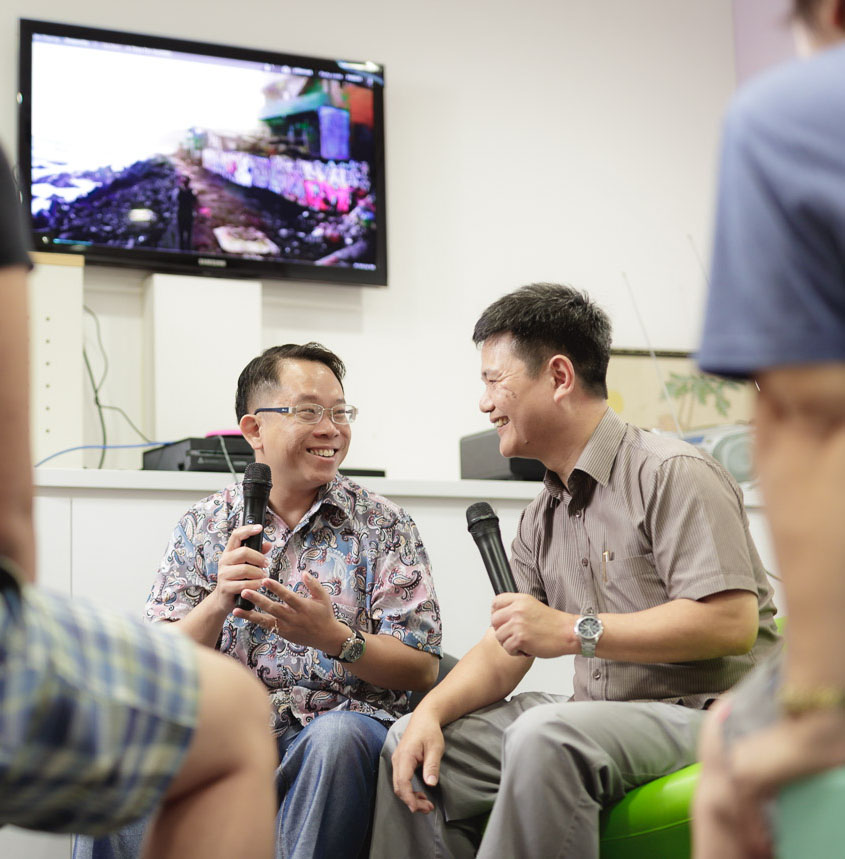 Activities 1 Lorem Ipsum Sit Amet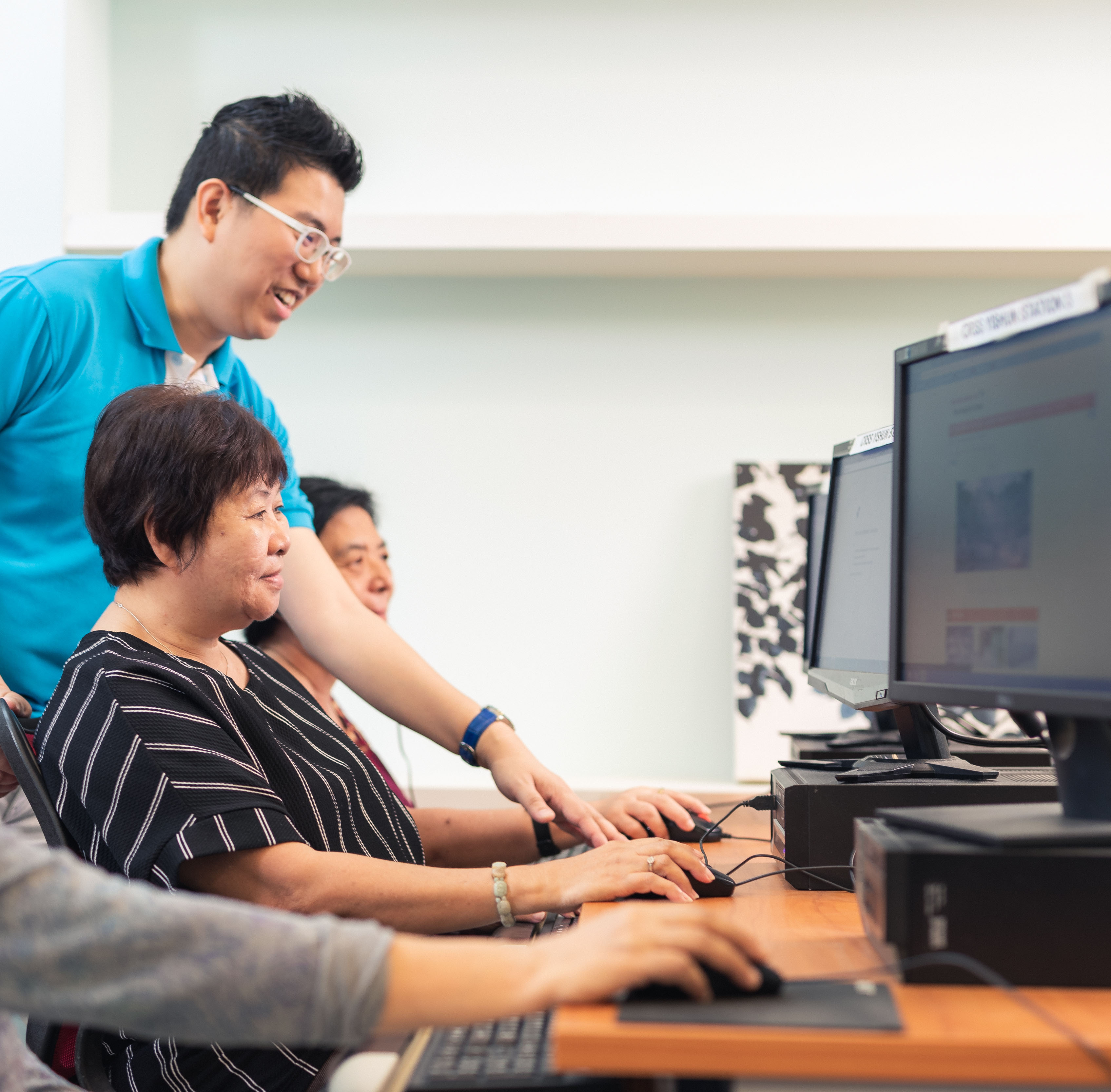 Activities 2 Lorem Ipsum Sit Amet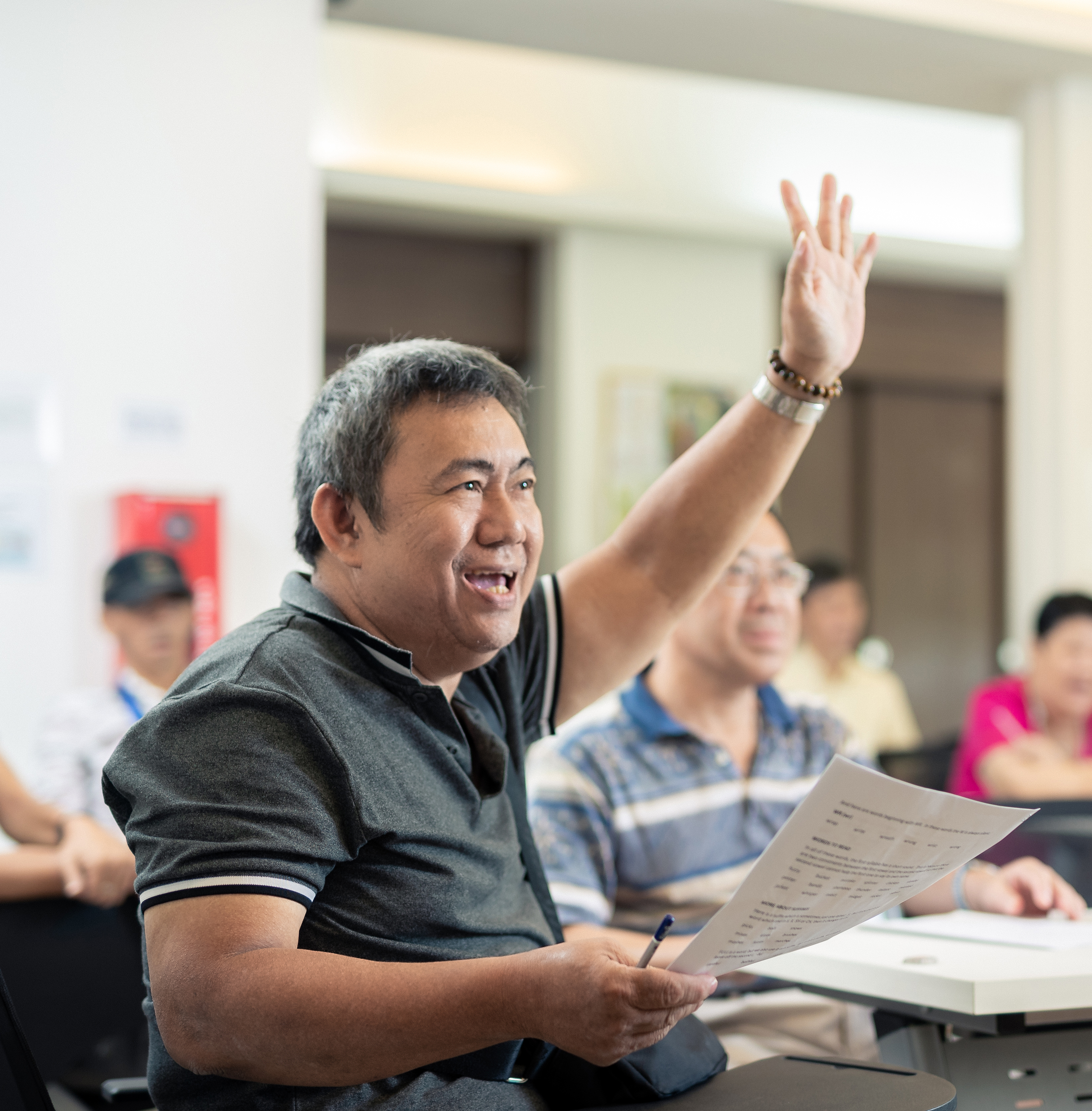 Activities 3 Lorem Ipsum Sit Amet