The COMmunity Intervention Team (COMIT) is based in the community to provide psycho-social therapeutic intervention for persons with mental health issues (PMHI) and support their caregivers so they can live well at home and in the community. Services provided by COMIT include:
Individualised intervention plans for clients
Counselling and other psycho-social therapy for clients and caregivers
Case management and service coordination for clients
Support and encouragement for clients and caregivers via home visits
Admission Criteria
Singaporean or Permanent Resident between 18 and 65 years old
Diagnosed with psychiatric condition(s) that has been stabilized, and is on regular medications and psychiatric follow-up
No history of substance abuse, such as drug, inhalant and alcohol, in the last two (2) years
No suicide attempt(s) and self-harm acts within the last three (3) months
No severe aggressive behavior which may pose a threat to others
No diagnosis of dementia
Note for Persons Who Have Not Been Formally Diagnosed For Mental Health Issues:
Assessment will be done by the COMIT Counsellor and referred to appropriate agencies for further treatment and follow-up.
Persons will be discharged upon successful referral to relevant agencies.
May be accepted to be followed up by COMIT if appropriate
Admission Process
Referral form to be duly completed by referral agency, preferably by general practitioner from mental health clinic or a hospital. Referrals can also from social service agencies, schools, police, community organisations, family members or self.
COMIT Counsellor will contact the person/caregiver within 36 working hours from the time referral is received.
Assessment will be conducted to assess suitability for COMIT service and referral source will be notified on the outcome.
Referrals with no psychiatric input will be advised to see a psychiatrist so as to understand the person's psychiatric condition and also the need for medications.
Fees
AVAILABLE AT
Anglican Care Centre (Bukit Batok)
Blk 267 Bukit Batok East Avenue 4
#01-206
Singapore 650267
6562 4881
This email address is being protected from spambots. You need JavaScript enabled to view it.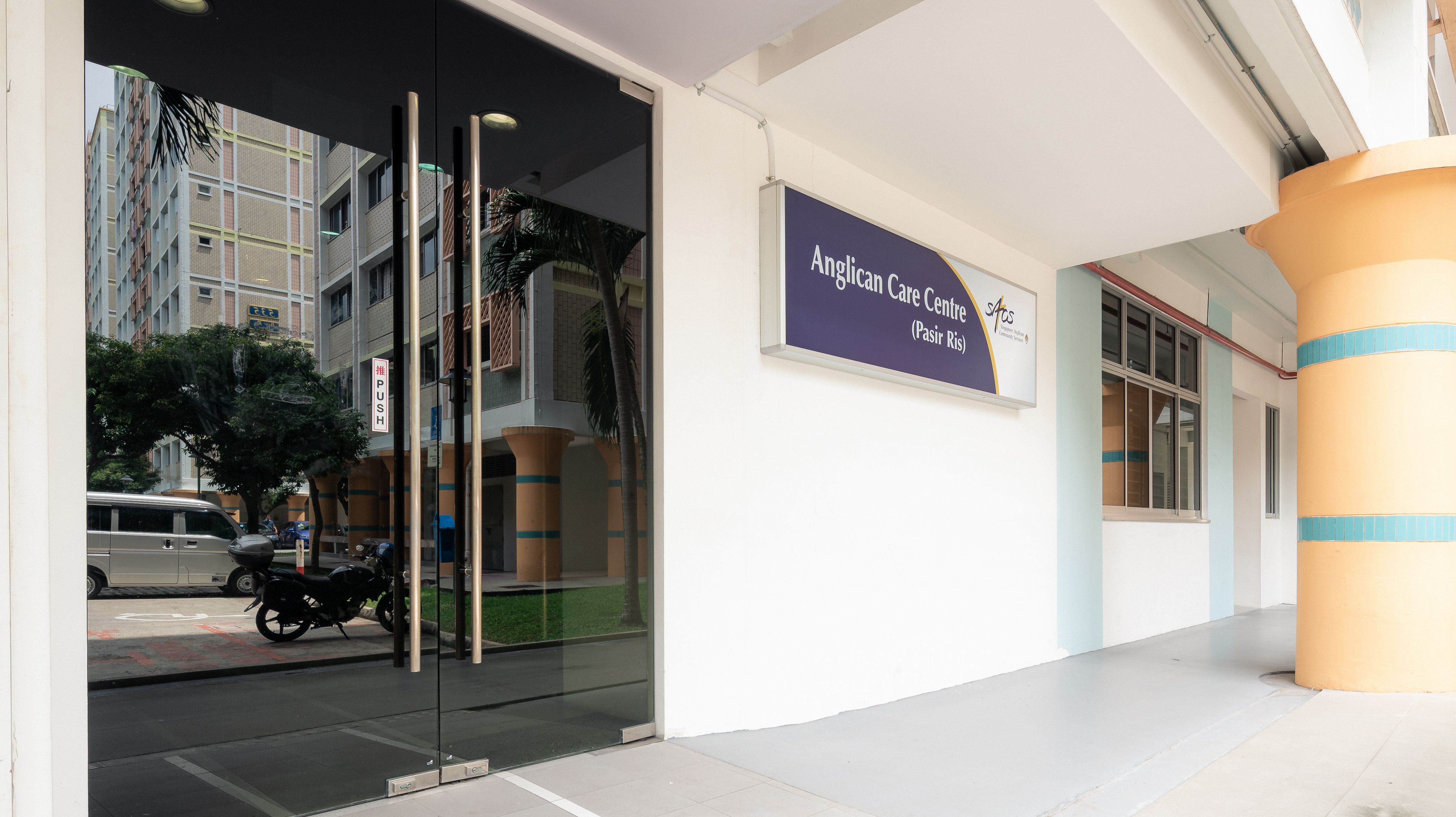 Anglican Care Centre (Pasir Ris)
Blk 534 Pasir Ris Drive 1
#01-266
Singapore 510534
6584 4633
This email address is being protected from spambots. You need JavaScript enabled to view it.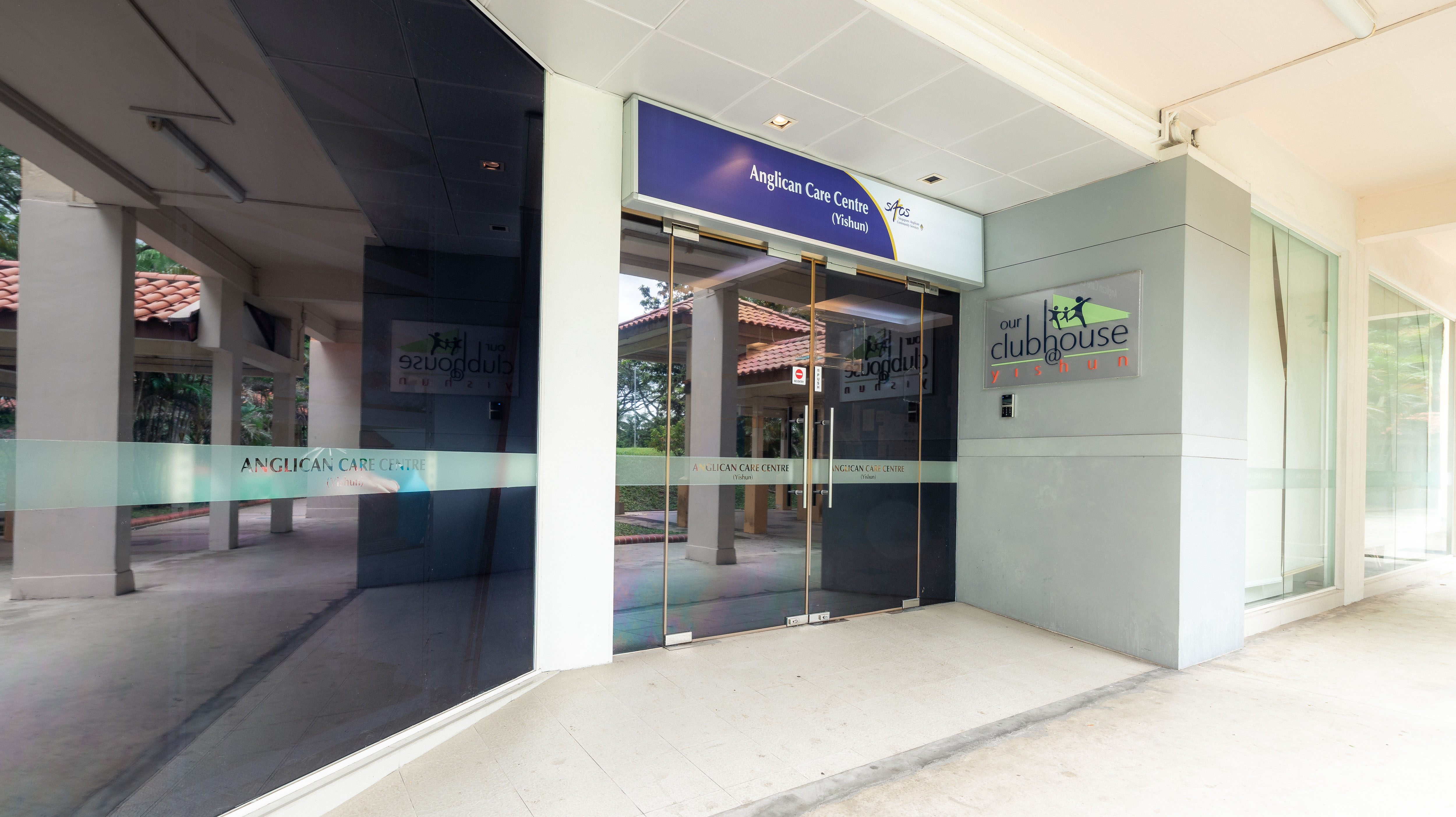 Anglican Care Centre (Yishun)
Blk 707 Yishun Avenue 5
#01-36
Singapore 760707
6753 5311
This email address is being protected from spambots. You need JavaScript enabled to view it.