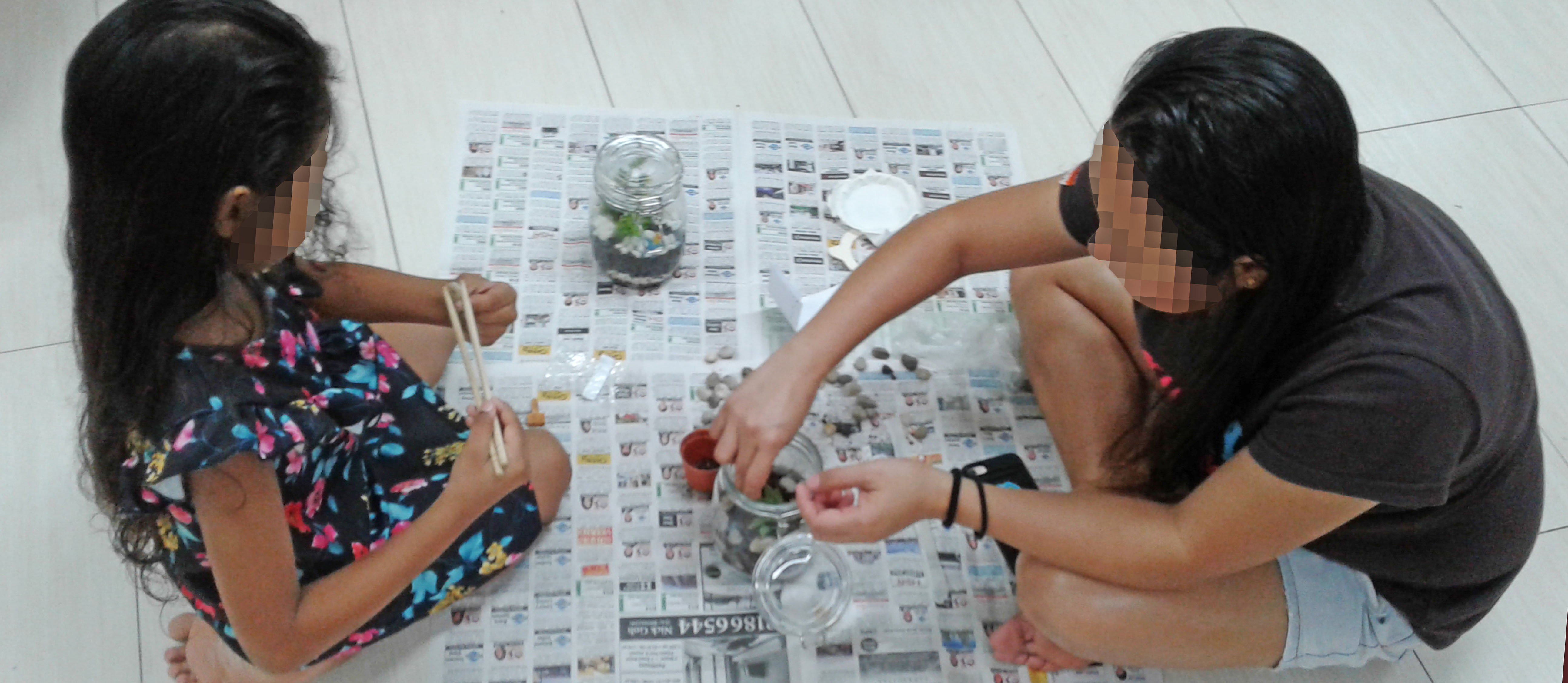 Sharing by Rose, resident of Anglican Family Centre
"For most people, home is a safe haven. However, for my eight-year-old daughter and I, home brings back nightmares of family violence. In the midst of our darkness, I am thankful that Anglican Family Centre, (AFC), a temporary refuge for women and their children, has become our safe abode.
At AFC, I am participating in various self-development programmes to learn about self-love and managing finances. My daughter enjoys taking part in workshops that help to cultivate positive values and virtues, while promoting healing. The AFC team has been a strong pillar of support, anchoring us in hope and empowering us towards community reintegration.
I thank God that in this process of healing, camaraderie is present here at AFC among the residents and staff as we share the love of God. Journeying out of darkness and into the light, it is my wish to ignite hope into the lives of those around us through acts of love!"
Please click here to support SACS in touching the lives of more beneficiaries through your generous giving! SACS provides holistic care through our three pillars of services: Psychiatric Services, Senior Services, as well as Family and Children Services.