St. Andrew's Nursing Home (Taman Jurong) Charity Golf and Dinner 2019
15 March 2019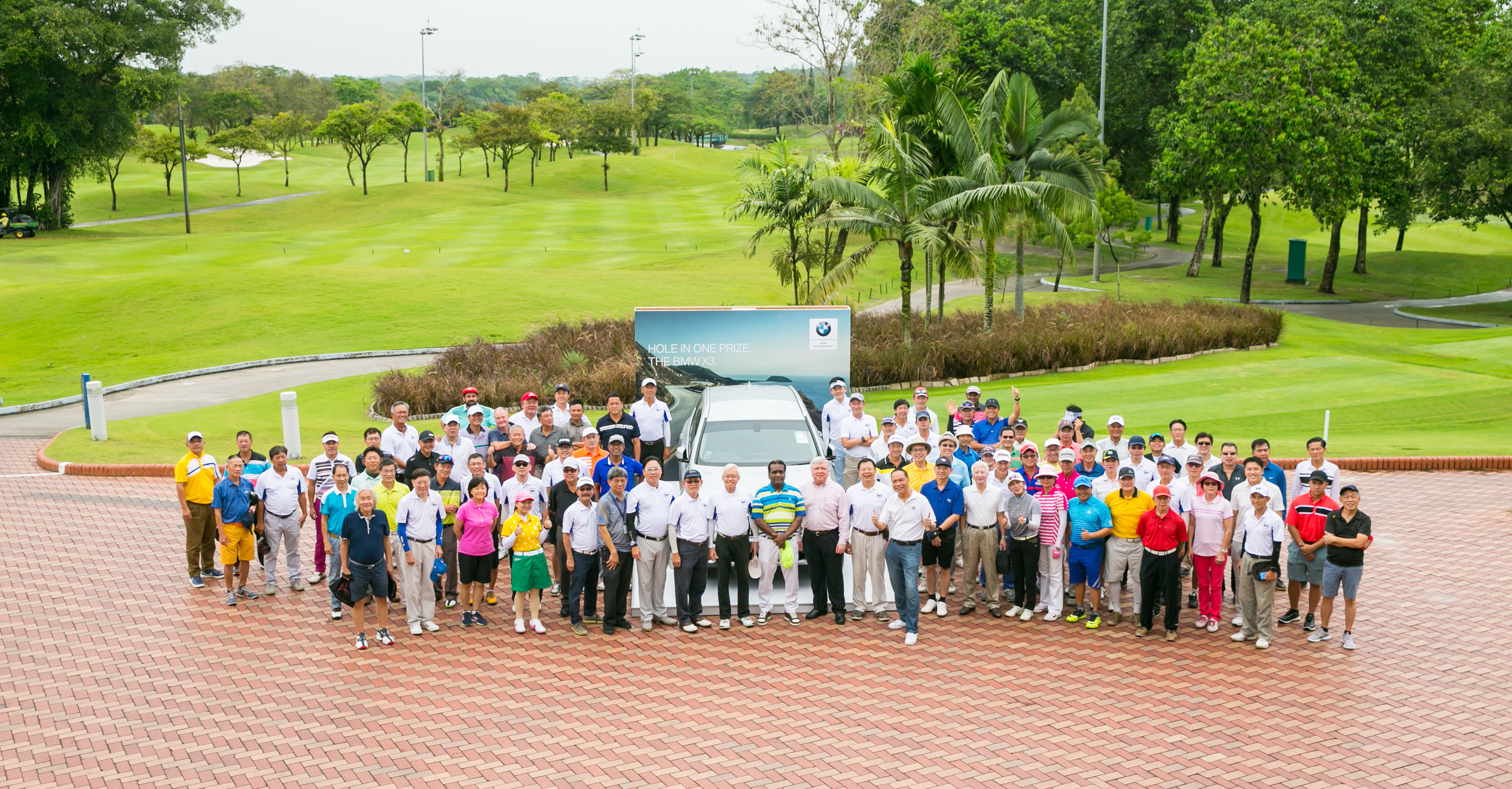 Joining Hands to Raise Funds for St. Andrew's Nursing Home (Taman Jurong).
Sharing the mission of Singapore Anglican Community Services (SACS), the Republic of Singapore Yacht Club (RSYC) extended its support to SANH (Taman Jurong) through a co-organised Charity Golf and Dinner on 18 January 2019. The funds raised will enable SANH (Taman Jurong), to provide value-added rehabilitative care programmes for its residents.
With Mr. Goh Peng Tong, Chairman of Taman Jurong Citizens' Consultative Committee (CCC) as the Guest-of-Honour, the charity golf tournament teed-off at Warren Golf and Country Club with 100 golfers.
The event continued into the evening with a Charity Dinner held at RSYC, graced by Mr. Tharman Shanmugaratnam, Deputy Prime Minister and Coordinating Minister for Economic and Social Policies as the Guest-of-Honour. At the dinner, guests were given an introduction of the work of SACS and a preview of the new SANH (Taman Jurong); its purpose-built facilities and staff training programme. More funds were raised at the dinner with a raffle draw.
Bishop Rennis, President of SACS, in his appreciation speech at the dinner quoted 1 Corinthians 13:13, "And now these three remain: faith, hope and love. But the greatest of these is love." He expressed his heartfelt gratitude to all the supporters and donors who gathered to raise funds for SANH (Taman Jurong), partnering SACS in this labour of love and affirming that no one walks alone in caring for the elderly and mentally ill.
Indeed, as we dedicate ourselves as His instruments to serve the community with love, the Lord's provision comes through for us to remain steadfast in His ministry. Through the Charity Golf Tournament and Dinner, a nett amount of $260,069 was raised. A nett total of $510,000 was raised which included a $250,000 donation by Mr. Charlie Chan and the Chan Family Foundation. We deeply appreciate the assistance rendered by RSYC and the generosity of all the donors who made this fundraising effort a success.