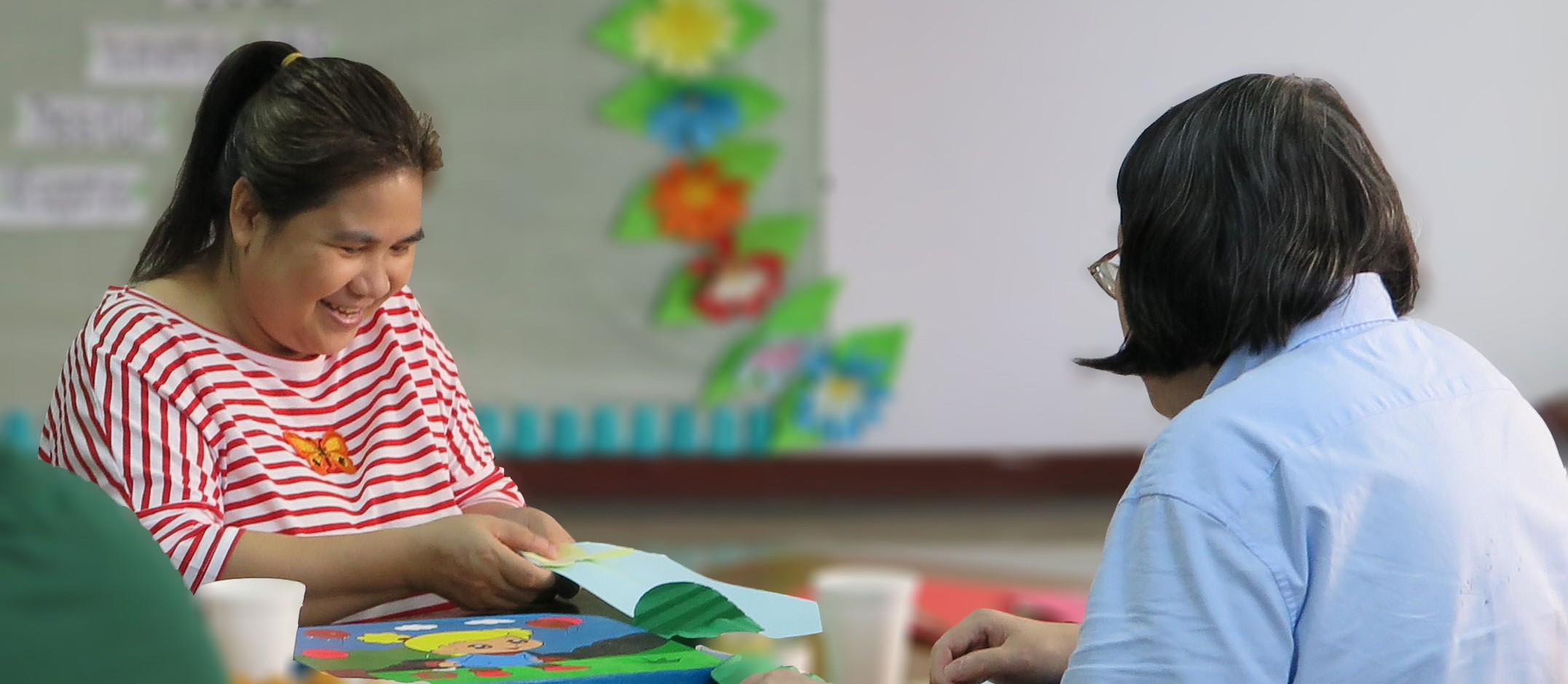 Sharing by Shannon, client of Anglican Care Centre (Hougang)
"After I went through a divorce and lost custody of my children, I was diagnosed with depression and my doctor referred me to Anglican Care Centre (ACC) (Hougang). Here, the care team encouraged me to participate in personalised rehabilitation programmes, to help me live independently in the community. Through counselling, psycho-education and vocational training, my self-confidence grew and I also picked up self-care skills. Gradually, I started to befriend other members in the centre and found new joy in life.
My Employment Specialist arranged for me to attend vocational training in the ACC (Hougang) Food and Beverage Services Unit and helped me to secure a job at the Institute of Mental Health cafeteria. I am very happy with my job! With job security, I can provide pocket money for my children and plan for my future. With help from ACC (Hougang), I have successfully applied for a Housing and Development Board flat!
It was at ACC (Hougang) that I found hope during the darkest time of my life. I hope to encourage my fellow peers in the Centre and support them in their recovery journey by sharing my life experience."
Join us in touching the lives of more beneficiaries, such as Shannon. Your generous giving will help to support the work of SACS and light up the lives of many. SACS provides holistic care for our clients across our three pillars of services: Psychiatric Services, Senior Services, as well as Family and Children Services. Support our work now by clicking here!